TINI LINGUINI Desktop Pet
NEW bug fixes + a couple new features!
---
After my first full day of working alongside Tini Linguini, I've fixed a couple of Tini Bugs and added some new features to improve your desktop-pasta experience!
Fixed bug where 12am dialogue would play at 12 PM
Fixed bug where saying wouldn't play at 3pm
Added 10 new hairstyles!
Added a feature to randomize Tini's features + outfits on startup!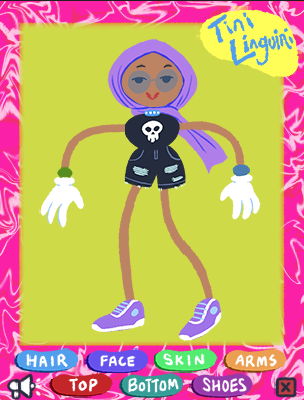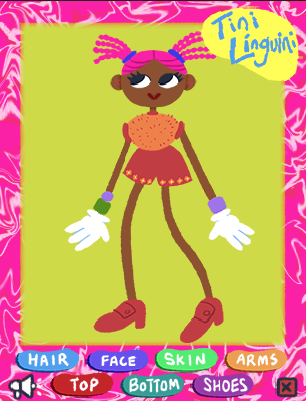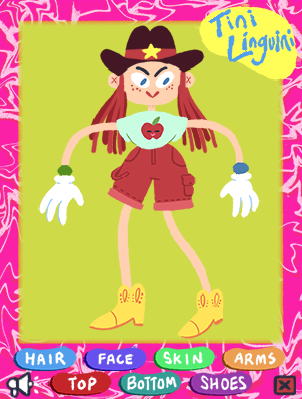 Get TINI LINGUINI Desktop Pet